Who We Are
We are Western Business Media Limited (WBM Ltd), formerly known as Western Business Exhibitions Ltd. We publish leading business-to-business titles across a wide variety of UK sectors as well as being the organisers of the prestigious Safety & Health Excellent Awards (SHE Awards).
Our respected brands provide an independent voice for the diverse markets we serve. Delivering business insight, comment and the latest news on product innovation, services and legislation through print, digital and event platforms.
What We Do
Western Business Media Limited publish leading business-to-business titles across a wide variety of UK business sectors. Find out more about our journals below...
Events We Host
Western Business Media Limited also organises and hosts leading business-to-business conferences, exhibitions and awards across a wide variety of sectors.
PR, Design & Contract Publishing Services
Access our in-house PR, design/content & contract publishing & events expertise.
You may know Western Business Media (WBM) as a long established B2B publishing & events company. Owners of a range of marketing leading brands, such as Industrial Plant & Equipment (IPE) and Health & Safety Matters (HSM) and the Safety & Health Excellence (SHE) Awards amongst others.
What you may not know is that you can access our in-house content, advertising, design and media buying experience. Whether that be utilizing our editorial experience to create engaging content in print and online platforms, including social media etc. events logistics or the design of your advertising copy, WBM can provide the right solution for you.
Content Creation

(Print & Digital)
It has never been more important to present your company's products & services in the most professional and competent light. We know that running your business requires 100% of your focus. We can help you do this by tapping into our expertise and present your company's messages the way you want!
Please contact us for further information
Our PR & Contract Publishing Clients include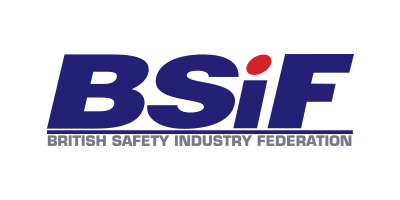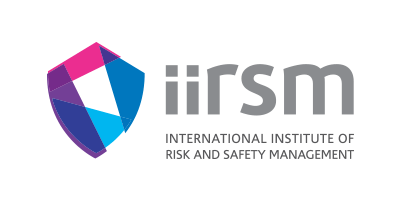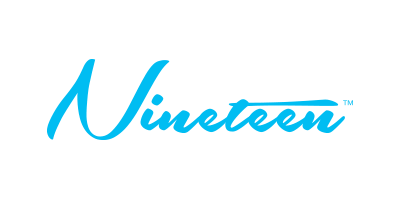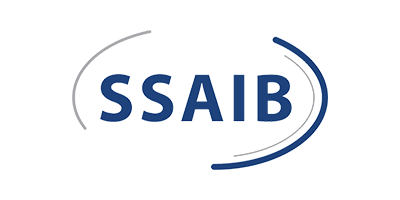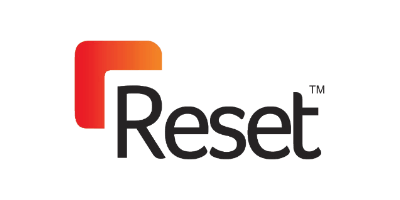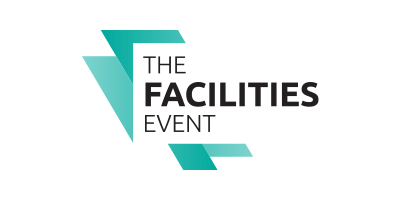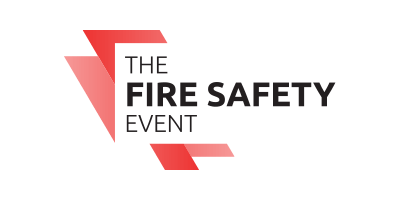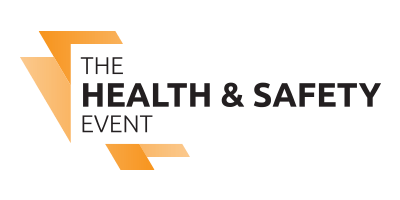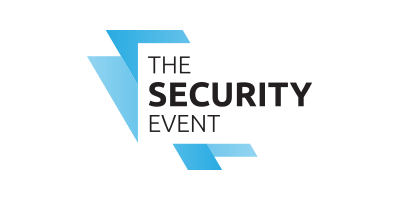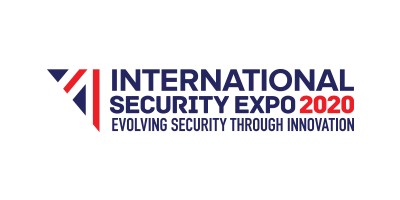 What our clients have to say
Great support from the IPE team, especially during the pandemic. They really understand our business and have been able to adapt their offers to suit the changing market and hold our hands along the way. Very friendly and professional team who have encouraged us to look at new opportunities with great returns.

Marketing Manager, Bosch Rexroth
We've been working with HSM for several years now, and I would say they have one of the most engaged readerships within the health and safety sector. We get great results with anything we do and the team are great to work with as well - they always make a point of getting to know our clients and provide great support when we are doing campaigns.

Group Account Director, Clear B2B
The support and communication from the IPE team has always been second to none. The team understand our marketplace, and are very professional and approachable, always prepared to respond to anything we need.

Marketing Manager, Direct Air
The IPE readership consists of many of our target customers, which is why we decided to promote our webinar series with them. We got a great response and engagement from our send.

UK Marketing Manager, Harting LTD
Humidity Solutions Ltd have been using IPE UK for PR, editorial and advertising content for several years. As a magazine, IPE has a good link into the market sectors that we wish to reach. The team at IPE offer a knowledgeable, flexible and friendly service, and are always on hand to recommend the most suitable features and issues to support our marketing campaigns.

Marketing Manager, Humidity Solutions
We have worked closely with IPE to highlight our products, for existing customers and new prospects. Super service combined with an interesting media focus means we are confident of being at the forefront of the industry.

Sales & Marketing, Jacob UK
We've advertised within IPE for many years now, always find the team efficient to deal with and their marketplace / distribution is spot on for our Temperature related product range.

Managing Director, Labfacility
For us, IP&E's wide reach of a variety of industrial sectors helps us to have our content in front of the relevant audiences and helps our marketing activities to be targeted, and received well by the right people.

Marketing Industrial, Western Europe, Schaeffler (UK) LTD
UE Systems has been working together for years with Western Business Media and shown excellent results for us in terms of brand building, lead generation and closing deals. We do appreciate immensely the hard work from Western Business Media professionals, who always strive to provide their customers with suitable solutions, always having their needs in mind.

Marketing Co-ordinator, UE Systems Europe B.V
We've been advertising and publishing in IP&E for over 15 years, and it has always been a great experience. It is a high quality publication that has allowed us to maintain a consistent presence in various relevant markets and the team is a pleasure to work with. They are extremely professional, responsive and customer focused.

Head of Marketing UK, Walker Filtration